Your FSC/PEFC Training Partner
We are passionate about sustainability and responsible forest management. Our FSC and PEFC training programs are designed to equip individuals and organizations with the knowledge and expertise required to support and promote sustainable forest practices. Join us on the path to a greener, more responsible future.
With a deep commitment to environmental conservation and forest sustainability, Chiltern TMC is your trusted partner in understanding and implementing FSC and PEFC standards. We are dedicated to promoting responsible forest management practices and helping individuals and organizations become stewards of our precious forests.
Our FSC/PEFC Training Programs
FSC Certification Training




Master the Forest Stewardship Council (FSC) certification process with our comprehensive training. Learn how to meet the FSC's stringent criteria for sustainable forest management and responsible sourcing of wood and wood-based products.


PEFC Certification Training




Discover the Programme for the Endorsement of Forest Certification (PEFC) and its requirements through our specialized training. Gain the skills needed to navigate the PEFC certification process and promote responsible forest certification.


Sustainable Forest Management




Understand the principles and practices of sustainable forest management with our training program. Learn how to balance economic, ecological, and social aspects to ensure forests are managed responsibly for future generations.


Responsible Wood Sourcing


Explore responsible wood sourcing practices with our training. Discover how to identify and procure wood and wood-based products from certified and sustainable sources, supporting responsible supply chains.


Chain of Custody (CoC) Certification




Become proficient in Chain of Custody (CoC) certification with our training program. Learn how to track certified products through the supply chain, ensuring the integrity of sustainable and responsibly sourced materials.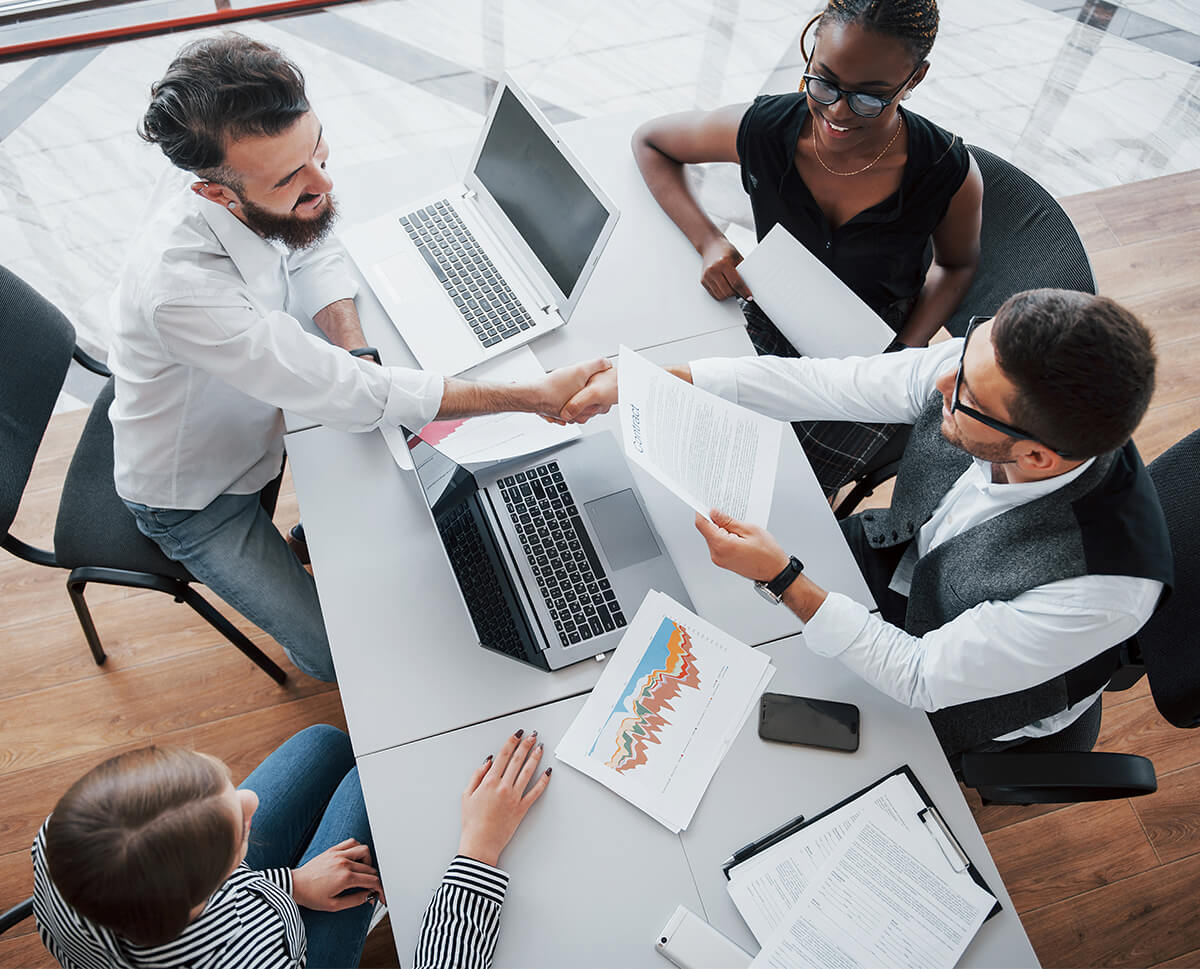 Contact us today to explore our FSC/PEFC Training programs and embark on a path to excellence, safety, and compliance