 Your Trusted Net Zero Consultant
Guiding Your Path to a Sustainable Future In Line With GHG Protocol, ISO 14064, and SBTI


Climate change is an urgent global issue, and achieving net-zero emissions is no longer optional; it's imperative. At Chiltern TMC, we specialize in providing robust, science-based strategies to help your organization reduce its carbon footprint and achieve net-zero status
As a proud member of the Science Based Targets Network (SBTN), our consultancy services are aligned with internationally recognized frameworks:
Strategy is at the Heart of What We Do
Our team applies its wide-ranging experience to determining the strategies that will best enable our clients to achieve clear, long-term objectives.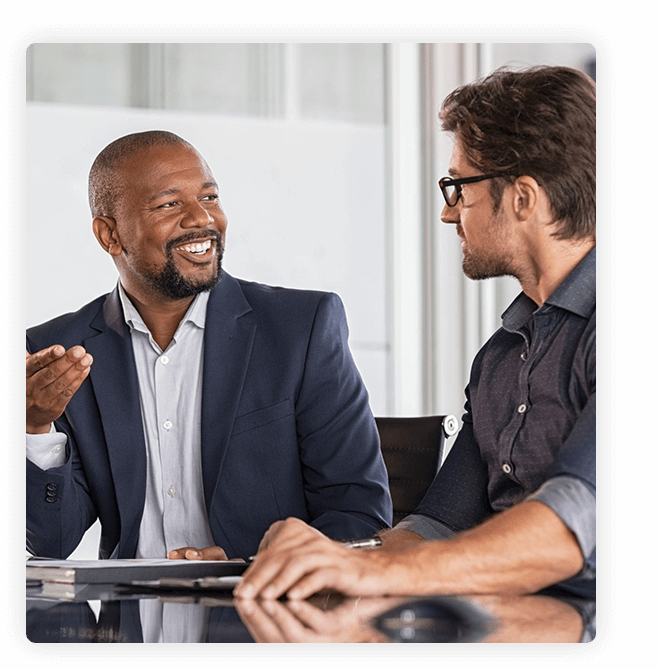 " Best Sustainability Solutions since 1995"
We seamlessly merge two key components – economics and information technology. This is the main factor that sets us apart from our competition and allows us.
Achieving net-zero emissions is a challenging yet rewarding journey. Contact Chiltern TMC today to learn how we can help you reach your sustainability goals in a transparent, science-based, and effective manner.