Your Leading Partner for FSC Certification
Commit to Responsible Forestry and Sustainable Business Practices with FSC Certification
In a world where environmental responsibility is a cornerstone of business ethics, ensuring that your wood-based products are sustainably sourced is not just good for the planet—it's good for business. At Chiltern TMC, we offer specialized consultancy in Forest Stewardship Council (FSC) certification, providing an ethical and credible route to sustainable forest management and product sourcing.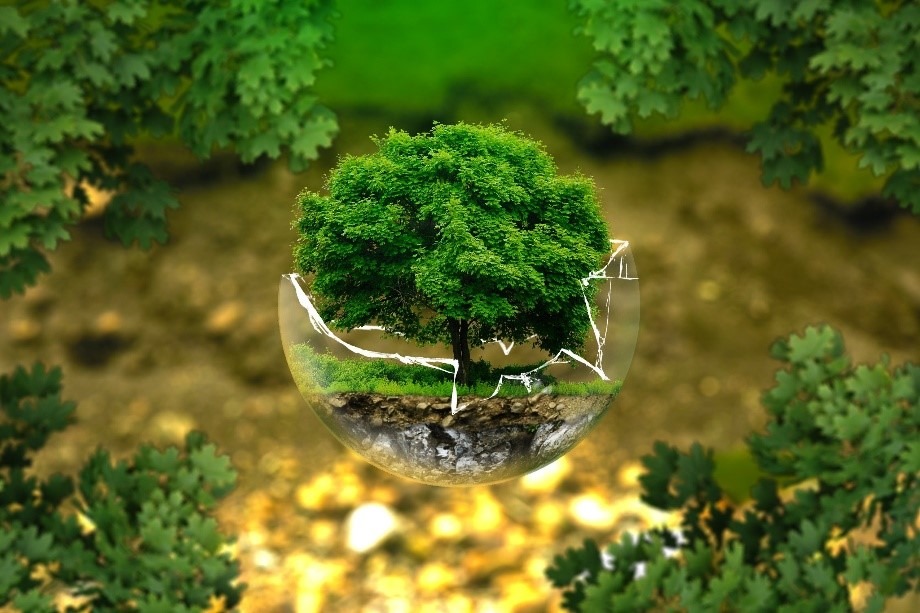 Why FSC Certification?
Sustainable Resource Management: Demonstrate your commitment to the responsible management of the world's forests.
Market Advantage: Stand out in the market by showcasing your sustainability efforts through FSC-certified products.
Stakeholder Trust: Build and maintain credibility with your stakeholders, including customers, partners, and investors.
How We Can Help?
Preliminary Assessment:
Our team will conduct an initial review to evaluate your existing forestry practices and supply chain management against FSC standards.
Gap Analysis:
Identify areas that require adjustments to meet FSC certification requirements.
Action Plan:
Custom-tailored solutions to address gaps and implement sustainable forest management practices.
Certification Support:
Guidance through the FSC certification process, from documentation to audits and verification.
Ongoing Compliance:
Regular reviews and updates to ensure your operations continue to meet FSC standards.